Improve Your ROI With Our Outbound Call Support Service
Over the years, Niftel has carved its name as a leading provider of Outbound Call Support services. Irrespective of your various needs, our team of dedicated agents is proficient in tackling them.
We work closely with our clients to understand their requirements. Moreover, our core philosophy at our outbound call centers is to help you gain customers and their loyalty. At the same time, we aim to help you save costs.
Our outbound call support is well-equipped to help you increase your sales. As a result, we help your business achieve and exceed its expectations. We help business owners increase their ROI with our in-house expertise. In addition, we have a decade of experience in expertly handling a range of industry verticals. Our teams have served esteemed clients across the globe.
We train our outbound call support agents to undertake every project with finesse and efficiency. Hence, our training enables our agents to reach out and convince prospects and customers of our clients.
We ensure that our training strategy helps our agents deliver on our promise of increasing your sales. Additionally, we also guarantee to win the trust of your customers and ensure their satisfaction.
Why Partner With Niftel For Outbound Call Support & Call Center Services
We Help You Increase Profits With our Outbound Call Support, you can be sure to increase your profits. Our BPO staff is highly skilled in reaching out to your prospects and customers. Everyone in our team has a business-driven attitude. As a result, we help you garner better quality leads and sales.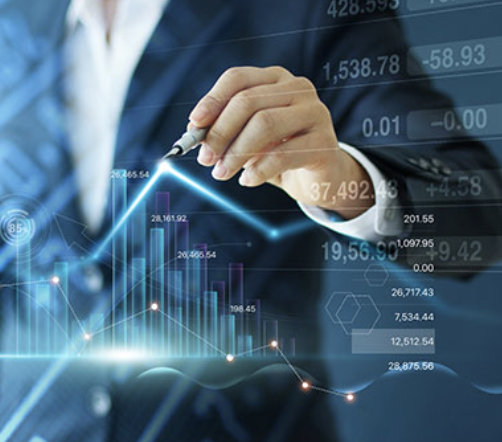 You Can Save Costs
We help you save costs with our skilled agents for a range of domains and industry verticals. You spend less money in partnering with us than hiring in-house call centers.
You Can Save Your Resources
When you partner with us, you won't need to develop a separate Outbound Call Support infrastructure. In addition, you will save your hiring and technical resources.
Our Workforce Only Contains Experts
All our agents are highly skilled and help you save costs of conducting special recruitment drives for outbound call support experts.
We Offer Data Security
Our data security plan guarantees that your crucial data stays safe and secure.
We Only Use The Latest Tools
Our teams only use the latest technology to deliver our services.
You Get 24/7 Support
We provide round the clock support to take care of your outbound call needs.