Outsource Your Time-Consuming Invoice Management To A Trusted Partner
You can make your company and organisation more efficient by outsourcing your invoice management process. Getting your accounts payable in order and invoices approved quickly is a great way to keep the morale high of the whole company.
If money is owed by your company to your creditors and they get paid on time quickly, better business relationships begin to develop. The tedious and time-consuming process of accounts payable can be easily handled by outsourcing the whole process.
This helps in speeding up the approval and payment process which in turn means your business does not miss any discount and also avoids any late payment penalties.
How We Help With Invoice Management Services
There are a number of services that you can outsource that come under accounts payable and invoice management. Here are some services that Niftel can offer for your business.
Receiving and opening your offline and online mail





Routing your invoices to you for approval





Processing of payment





Management of cash flow
Managing vendor relationships





Taking care of staff oversight





Management of documents





Archiving all paid invoices
Invoice Data Capture as Part of Invoice Management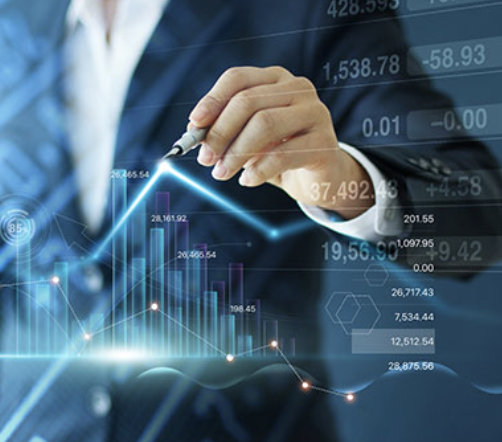 Invoice data capture is a crucial part of invoice management. If you feel dissatisfied with the manner of your accounts payable data capture process, then we can be your trusted partner to efficiently handle this business process.
Our business process team can tailor the invoice capture process to meet your business needs. This will help your business not just in invoice data capture, but also in invoice data processing and automation.
We can streamline your invoice accounting process by imaging incoming vendor invoices. All invoices that your business receives via post or email will be digitized and then efficiently processed by us. There will be no need for any manual data entry which will eliminate human error.
After uploading your business invoices, we will also index them so that it enables you to search quickly and retrieve any required digital documents.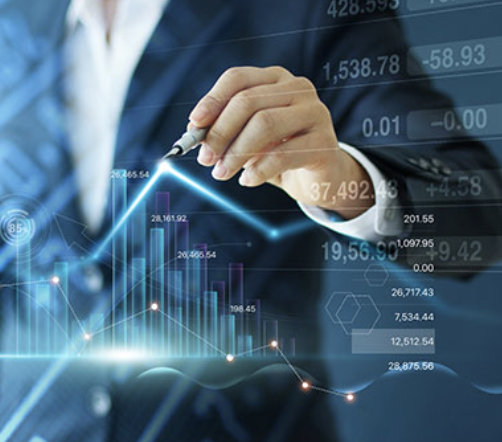 In other words, as a trusted partner for invoice management outsourcing, our experts can take care of the complete invoicing process from start to finish. We can extract vendor information from received invoices also and process it as required for easy documentation.
Get started with outsourcing this important invoicing process to us for a hassle-free solution.