Work with Reliable Data to Increase Sales: Data Validation is Key
Today, we are a part of an uber-competitive market. If you want your business to flourish, you need the most accurate data. In other words, your business is blind and deaf in the absence of reliable data. Therefore, you must add data cleansing and data validation into the mix of your business approach.
Data validation and cleansing detect and remove incorrect and outdated records from a set of data. The idea is to clean the data and verify its accuracy before your business uses its database. At Niftel, we carefully study your data to make it the biggest asset for your business operations.
We know how vital it is for you as a business owner to have reliable data on your prospects and customers. Therefore, our teams help our clients by validating the clarity, accuracy, and other crucial aspects of data. As a result, our data validation service has helped our clients turn more profit and improve their ROI.
In addition to verifying the accuracy of data in your database, we also help improve your overall data model. Moreover, our highly trained technical staff knows how to create easily accessible data structures for businesses.
Demand for Back Office BPO Services
If you are looking to strengthen administration of your back office with customized services that match your needs, then BPO is the way to go.
We ensure excellence in delivery of solutions while ensuring that all compliance requirements are met with quality and security standards.
The global business process outsourcing market continues to grow. If the global BPO market value in 2019 stood at USD 92.5 bn, in 2020 this value expanded to USD 232 bn.
We offer process-based BPO that has the element of both front office and back office functions. You can contract non-core business processes to us that are routine and non-essential. We also offer BPO services related to administration that are non-client-facing in nature.
Advantages of Relying on Our Data Validation Service
Data keeps on changing, and you can't assume that your database is free from inaccurate and outdated data. Not to mention, working with inconsistent data not only reduces the efficiency of your business it negatively impacts its growth.
With Niftel's trustworthy data validation service, you can stop worrying about all such data-related problems. We carefully examine all your data, identify the inconsistencies, and implement required changes. As a matter of fact, we take the responsibility of keeping your data error-free and up-to-date.
Some key advantages of availing our Data Validation expertise are: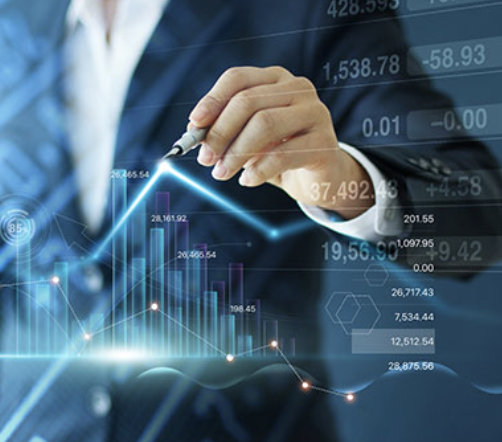 Work with Clean and Validated Customer & Prospect Data


We sort your data to remove cross-entries in different lists. Cleaner, validated, and reliable records help you target prospects and re-engage customers separately.

Save costs


You can save your business from spending its crucial time and resources on people with inaccurate or outdated information.



Get rid of Duplicate Data
You would never have to worry about duplicate data because our teams will carefully delete all of it.

Increase Data Audit Validity


You can improve your periodical data audits and their reliability once we weed out irrelevant data. Cleaner data will help you produce more accurate audit reports.

Reliable Data Improves Campaign Response Rates
We verify customer data, check mailing list accuracy, validate prospect information, clean subscription lists, perform email verification, and much more. As a result, you can see visible improvement in your campaign response rates.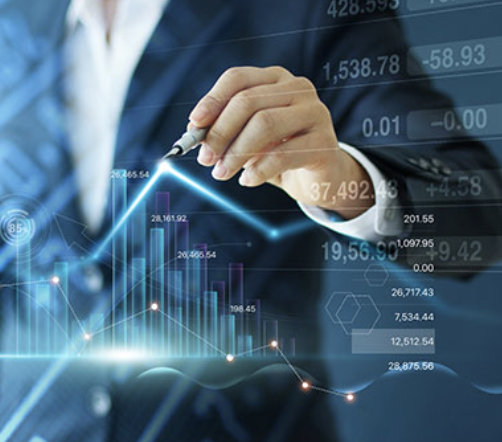 You can trust us at Niftel to make your business data more relevant.